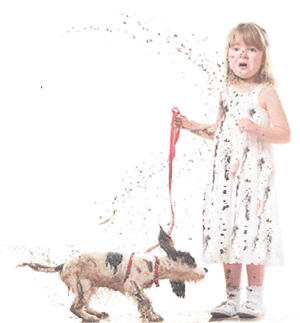 Life can be unpredictable. Unexpected events can turn your day or your world upside down. When the unexpected becomes real for you, rely on the security of insurance.
 Amazing Facts
Out of 1000 people:
5 will have a HOUSE FIRE (Average Cost $3428)
70 will have an AUTO ACCIDENT (Average Cost $3500)
600 will need LONG TERM CARE (Average Cost $50,000 to $80,000 Per Year)
850 will require some MEDICAL CARE (Average Cost $0 to $????? Per Year)
1000 will PASS AWAY (Average Cost $2,000 to $12,000, funeral)
Contact us for your insurance needs.
CORPORATE VALUES
INTEGRITY
We operate with the highest ethical and moral standards. Our track record of 20 years speaks for the respect we have for people and how we honor our good relationships with our clients, our providers, and all those whose lives we touch.
PASSION
The pursuit of excellence drives us forward. We are determined to work with enthusiasm and realistic optimism to inspire others to work with the same spirit and energy for a better future.
SIMPLICITY
We identify the clutter and remove the unnecessary and the complicated out of your hands to give you space to breathe and deal only with what you need for quicker decisions and more defined results.
COMMITMENT
We create value by doing what we say we will do and seeing you through every step of the way you need to go. We take personal responsibility for all our actions and we will go the extra mile for you.
We live by the Golden Rule
We listen with our hearts. We are committed to service excellence. We respect diversity and the need for individuality. We will harness the best of our abilities and experience to give you what you need now and to seek out opportunities for growth in the future. We have your peace of mind in perspective.